ELIA Toowoomba places special emphasis on creating environmentally conscious and sustainable designs that maximise usability and cost effectiveness for our clients. Keeping ahead of the industry knowledge curve, and constantly seeking learning opportunities allows ELIA Toowoomba to develop insightful and niche suitable design solutions.
Elia has completed numerous jobs on Energy Queensland's behalf, and we continue to engage them time and time again due to their high level of attention to detail and quality outcomes.
They have extensive experience in speedily anticipating and responding to the requirements and expectations of Energy Queensland and this has put them in the position of being able quickly and effectively to provide EQL with a highly responsive design and management service.
Elia frequently achieves their deliverables and responds positively to changing targets in an effective manner.

They have become one of our strongest partners for the successful delivery of our program of work and they continue to fulfil their duties to the highest standard.
Elia Architecture were able to satisfactorily work within the scope of the project, and provide a state-of-the-art design which was in keeping with our design brief.

Elia Architecture were able to effectively deliver the project according to contractual milestones. The design was in keeping with our project budget.
I would have no hesitation in recommending Elia Architecture to others.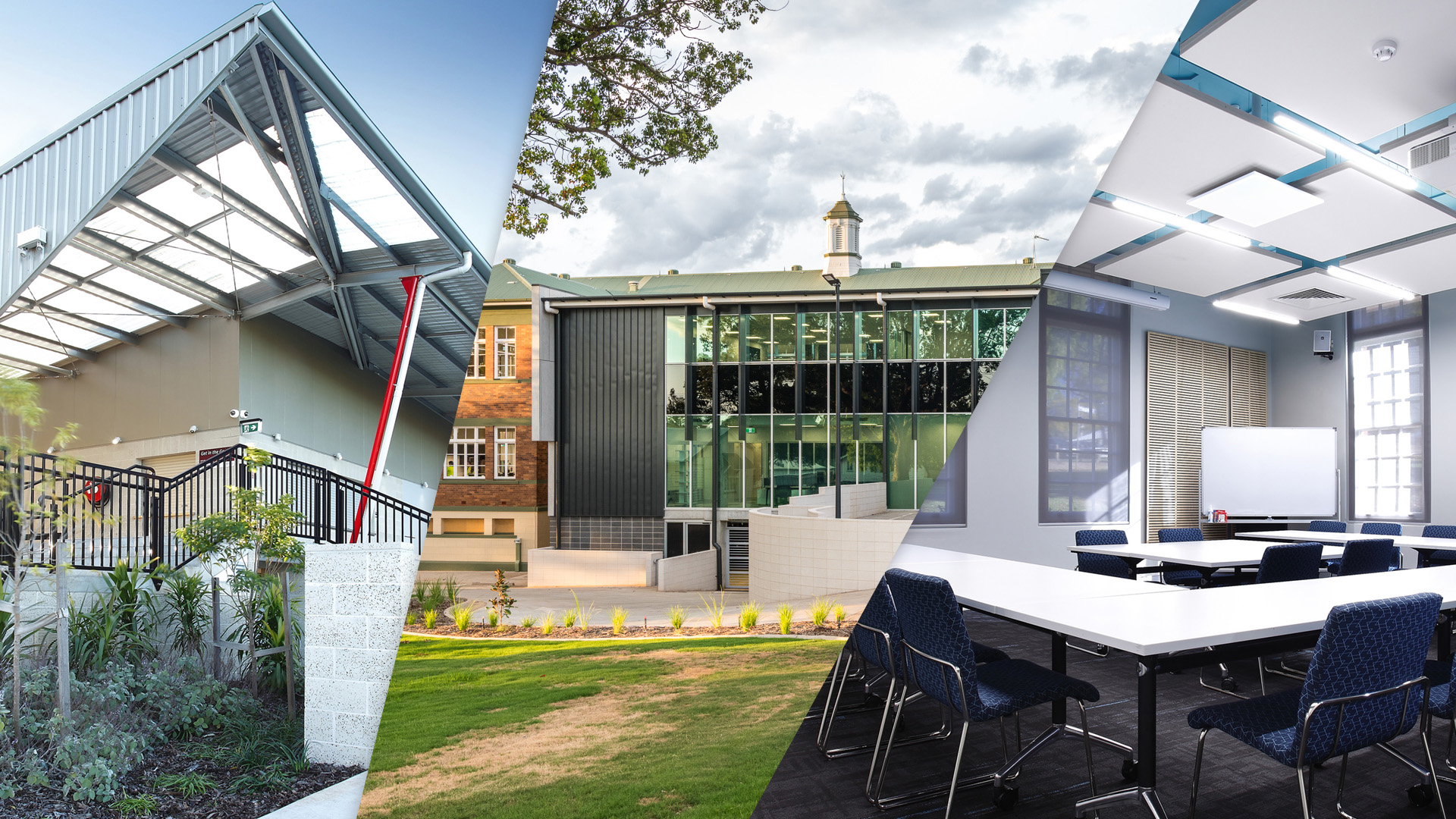 The Australian Institute of Architects recently held their annual Architecture Awards, showcasing architectural talent from around Australia.
For our division (West Moreton), we were pleased to receive 3 honourable mentions for our work: Highfields Sports Park Stage 2 Clubhouse; Catholic Schools Office; and Hill House.
Additionally, we developed the preliminary concepts for the regional project of the year (Toowoomba City Hall – Auditorium and Annex, by Sims White) and we provided document review services for another honourable mention (The Goods Shed, by Sims White).
We would like to congratulate Sims White Architects for their outstanding achievement!
It is great to see the many creative designs from our fellow regional architects. The Award presentation livestream can be watched here: https://youtu.be/j1hIdmcOJL0