Steve Layton
Principal LGM & ELIA | ELIA & LGM Director | Architect | Kuala Lumpur
About
Steve is the founding principal of ELIA Architecture and LGM Architecture, having over 30 years of practice experience in Malaysia and South East Asia.
As Group Director Asia of one of Australia's largest architectural      practices, and later as principal of LGM Architecture, he has been project director on a vast number of international projects in several countries around the world. These include high-rise residential buildings, commercial towers and master plans for residential townships.  The pinnacle of his experience in this field was the FIABCA Commercial Building of the Year 1994 awarded to "Wisma Goldhill" office tower.
Steve's approach to the running of his practice has always been "hands on" with a passion for concept design and project implementation.  Using the most up-to-date materials and techniques available, he has been successful in matching the architectural concept with innovative construction principals, development budgets, location and time constraints.
Steve also has extensive experience in master planning and urban design of large scale residential developments in remote and difficult terrain sites. His attention to creating innovative lifestyle concepts settled within the natural contour has won him commissions in many countries outside of Australia.
Professional Experience
Qualifications & Registration
Bachelor of Architecture (QUT) 

Registered Architect – Board of Architects Queensland 

Fellow – Australian Institute of Architects
Countries Worked
Australia, Malaysia, Indonesia, China, Saudi Arabia & India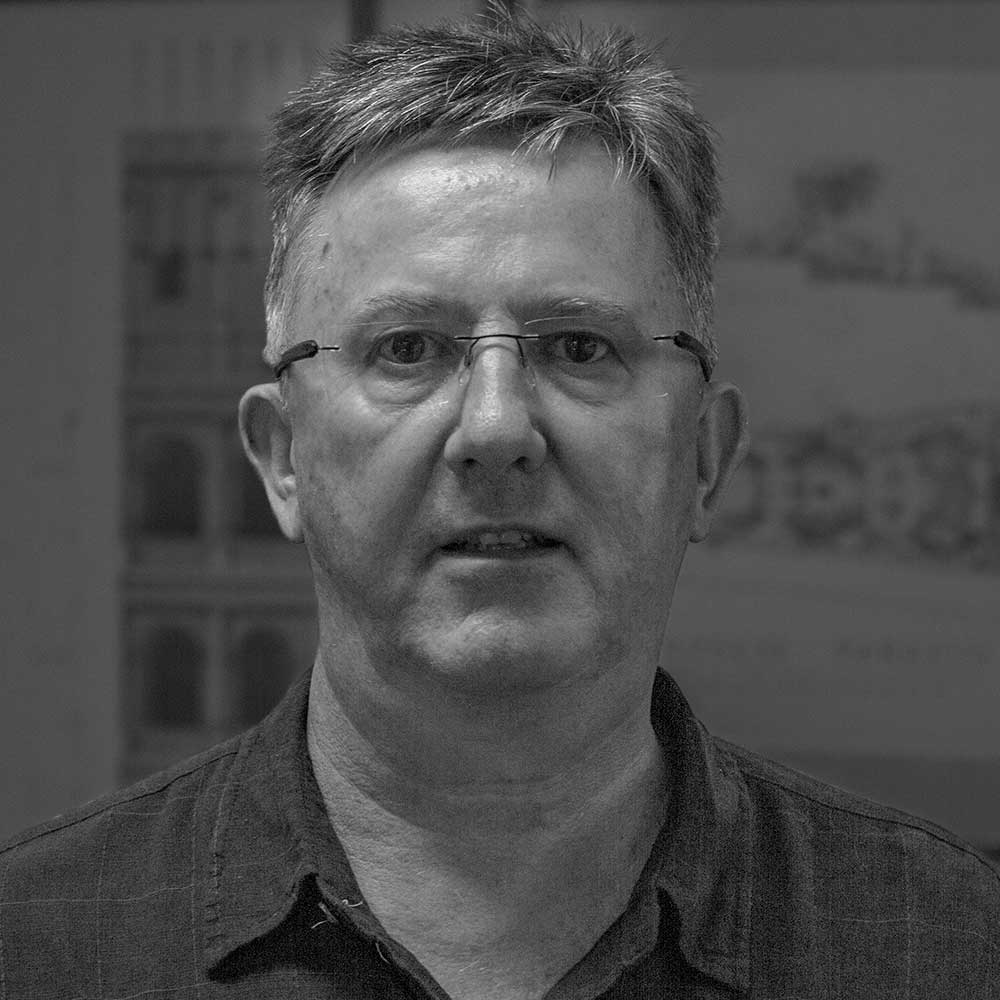 FIABCI Commercial Building of the Year 1994
QMBA Commercial Building of the Year 1991 Niecon Plaza, Gold Coast Australia
QMBA Home Units of the Year 1990 Points North, Hervey Bay Australia
Interbuild Australia Design Award 1987
James Hardy Prize in Architecture 1986
CMAA Australian Architecture Award 1986
Australian Architecture Design Competition Finalist 1986
James Hardy Prize in Architecture 1986