Do I really need an architect for building my home?
Short answer:
If you're content with a generic design, that doesn't tailor to your needs, and are happy to possibly pay extra upon completion to fix poor design choices and corner cutting – then no, you do not need an architect.
Long answer:
If you want to get the best out of your project, regardless of its size, then discussing your ideas with an architect is greatly beneficial.  An architect can help you achieve the best design for the available money and also help you avoid costly mistakes.
Many firms (including ours) will happily provide a free, no strings attached consultation. Even if you end up choosing not to use an architect, this consultation can help you refine your plans going forward.
If however, you choose to employ an Architect, these are some of the benefits you will enjoy:
Custom, tailored design to meet your needs.
Every family is different; as such, a stock standard housing solution may not address all of your known and unknown requirements around the home. Addressing your current, future and possible needs during the design stage will save you money and hassle in the future.
Long term value and higher resale value.
Architects can present options you might not have considered; design your building to work efficiently through solving problems of space and function, and give your building style. These factors generally result in desirable homes that last longer and look amazing, which understandably raises their market value.
An architect's role doesn't stop once pen leaves paper – they act as principal consultant, ensuring that your home is built properly. At the end of the day, architects aim to provide their clients with a quality outcome – they work tirelessly to ensure your home is built correctly and to a standard that they rightfully can be proud of.
Through carefully considering site/environmental influences, your architect will design your home to make the most of orientation, natural ventilation & appropriate material choices. These factors will all assist in creating a naturally comfortable & cost effective home for you.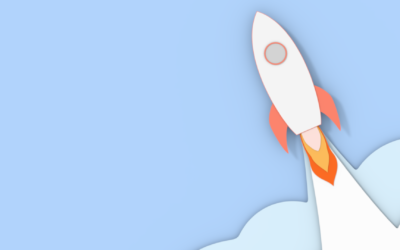 We have finally finished upgrading our website! It has been many months since we have had a functioning platform to share information and communicate with our ELIA community. We are aiming to implement continual improvements over time; your feedback is most welcome...