Chris Gay
ELIA Director | Architect | Toowoomba
About
As a senior architect, Chris has extensive experience in a wide range of building types, including health care, education, housing, institutional buildings, commercial and leisure and tourism. 
After ten years as a partner in the largest architectural firm in Namibia (in Southern Africa), Chris immigrated to New Zealand in 1998 and then later to Australia. 
He has worked on residential, commercial and institutional projects in all three countries, joining ELIA in mid-2006. Chris has managed the Toowoomba office of the practice since January 2007. 
Chris delights in designing buildings that are appropriate and well-considered solutions to the brief's requirements. His personal challenge is to produce designs that totally reflect their context in terms of location, climate, and social and cultural responses. He prides himself in delivering projects that meet his client's expectations at all levels.
Professional Experience
Qualifications & Registration
Bachelor of Building Arts (UPE, South Africa)
Bachelor of Architecture (UPE, South Africa)
Registered Architect – Board of Architects Queensland

Fellow – Australian Institute of Architects
Countries Worked
Australia, New Zealand, Namibia, PNG & South Africa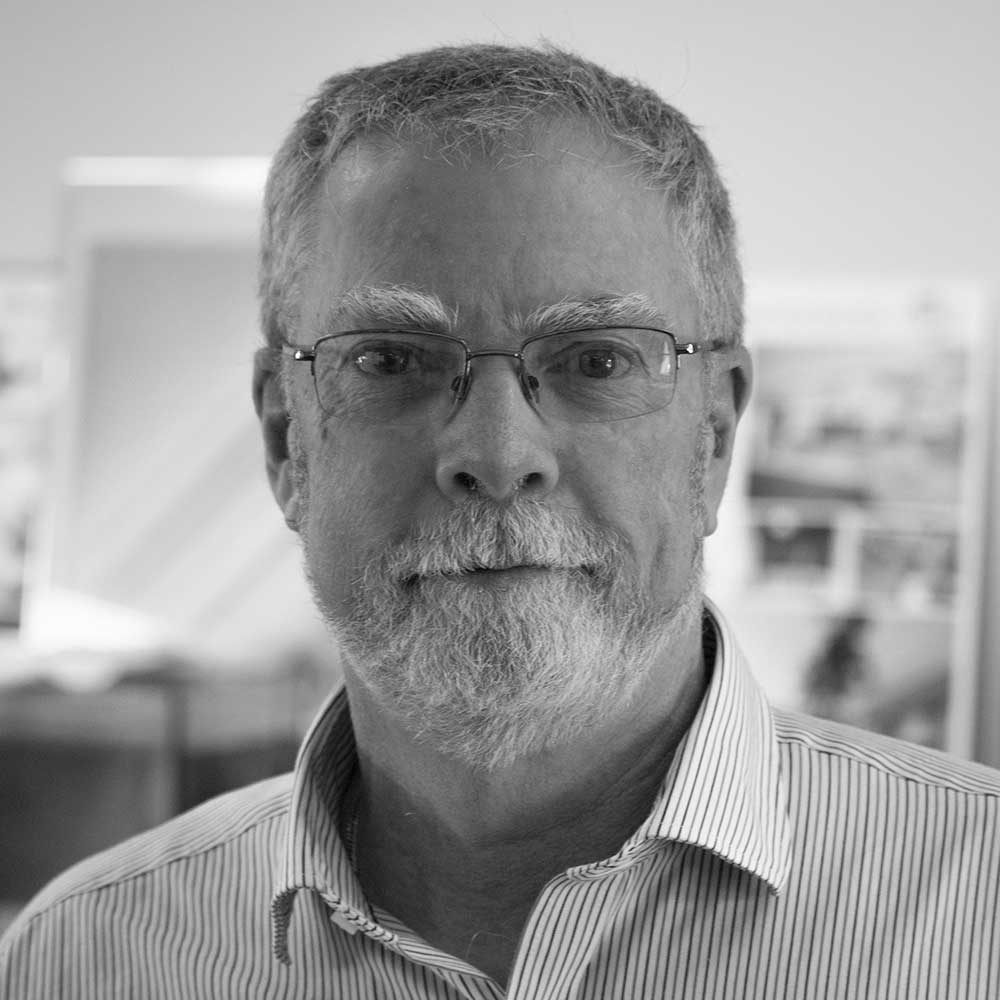 RAIA Awards 2005 – Regional Award Reliance Factory & Offices, Brisbane (with Robert Biscoe of Biscoe Wilson Architects) 

Namibia Institute of Architects Awards 1997 – Commendation National Institute for Educational Development

Namibia Institute of Architects Awards 1995 – Commendation First National Bank Head Office
Namibia Institute of Architects Awards 1995 – Commendation St Mary's Cathedral Extensions
Namibia Institute of Architects Awards 1991 – Commendation Additions to St Georges School
AIA Darling Downs Region – Chair since 2010 

TRC Heritage Advisory Committee – Member since 2011

Toowoomba Architects' Group (TAG) – Convenor since 2010

Urban Development Institute of Australia – Member 

Toowoomba Chamber of Commerce & Industry -Member

Namibia Institute of Architects – President

Namibia Council for Architects – Member